Local, organic, contemporary American cuisine

.
A husband and wife team, Dora Tavel-Sanchez Luz and Gabriel Sanchez Luz, have over thirty-five years of combined experience working in restaurants in Los Angeles, New York City, and Boston. They are planted in Needham, with this cozy, farm-to-table restaurant which sources organic and local ingredients.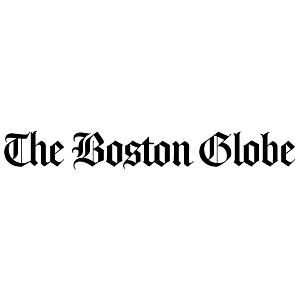 What qualifies as a "romantic" dining experience? If there's a lid for every pot, there's a restaurant for every couple, all of whom have their own takes on what makes for a memorable night out for two.