Thursday Night
at
the farmhouse bar
Come Celebrate Mexico every Thursday at the farmhouse bar!!
We will feature short rib, shrimp, veggie, fish tacos and guacamole. Several different tequila cocktails .
Available at our bar, tasting counter and farmers tables for larger groups.
​
Tequila & Tacos Menu
Local, organic, contemporary American cuisine

.
A husband and wife team, Dora Tavel-Sanchez Luz and Gabriel Sanchez Luz, have over thirty-five years of combined experience working in restaurants in Los Angeles, New York City, and Boston. They are planted in Needham, with this cozy, farm-to-table restaurant which sources organic and local ingredients.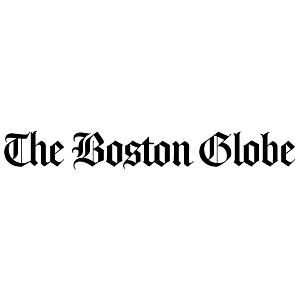 What qualifies as a "romantic" dining experience? If there's a lid for every pot, there's a restaurant for every couple, all of whom have their own takes on what makes for a memorable night out for two.
Hours: "CLOSED SUNDAYS and MONDAYS"
Wednesday - Friday: 11:30 am - 2:00 pm (lunch)
Tuesday - Saturday: 5:00 pm - 10:00 pm (dinner)
Parking Street / Parking Lot